What is Munchkin Report?
We help you track your child's moments—big and small. From her first steps to yesterday's nap schedule, Munchkin Report lets you capture memories and make informed decisions.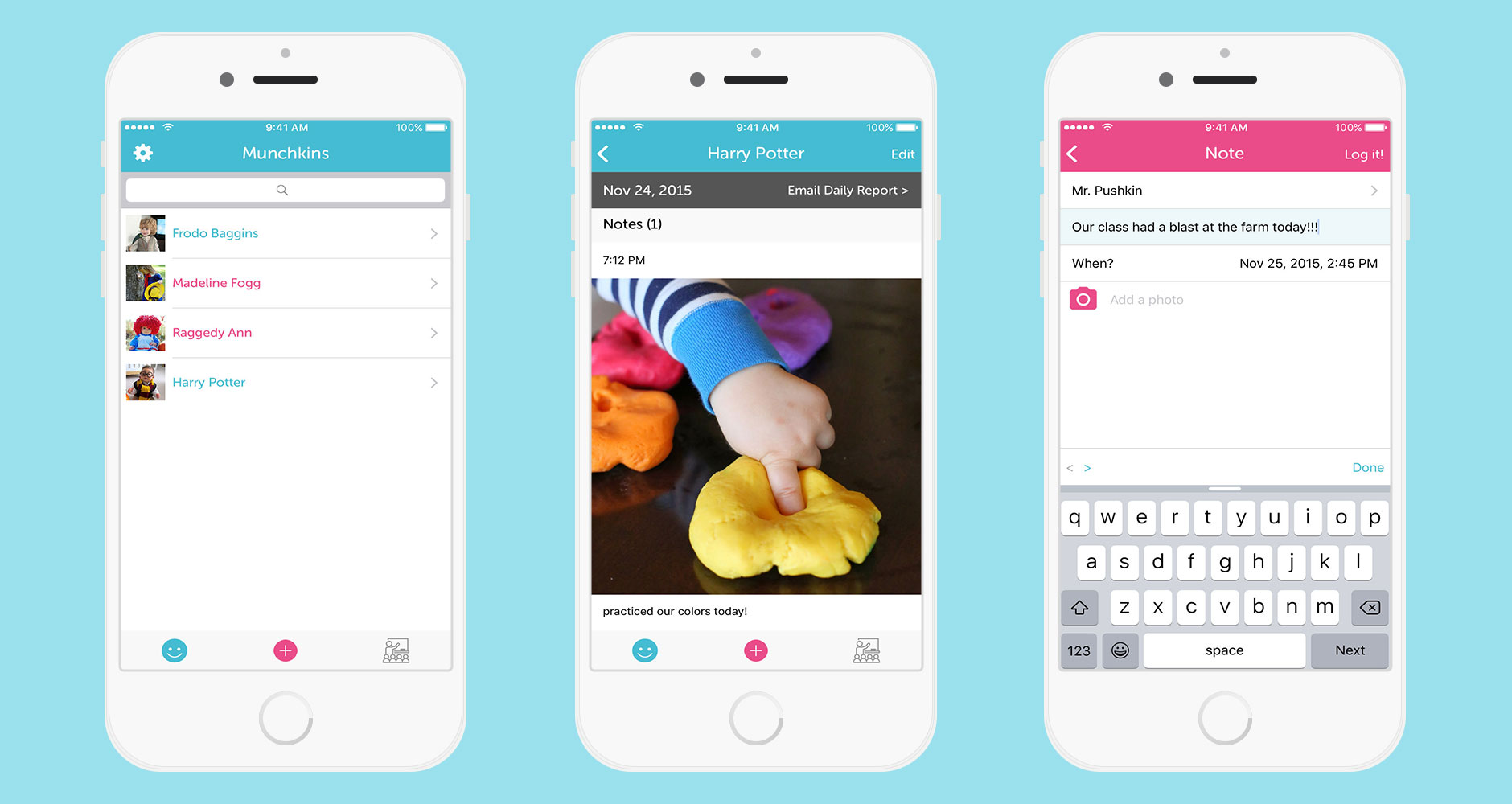 Data-driven Parenting
We help you answer the question
"How was your day?" before you even walk in the door.
Childcare 2.0
We enhance parent-teacher interaction, rid your school of messy paper, and make activity tracking fun!

Remember Everything
Mark any moment as a milestone and your munchkin's timeline is instantly updated.

See Today, Plan Tomorrow
It's never been so easy to track naps, meals, milestones, and everything in between. Get the insight you need to plan dinner or pack for pre-school!

Safe and Sound
You have full control over who sees your munchkin's activity. All data is sent over a SSL/HTTPS connection, the same technology used for online banking.