Save Time & Money
Easily enter a meal, a mood, a photo, even a milestone. Save time by logging group activities once for your entire class. Happy tracking!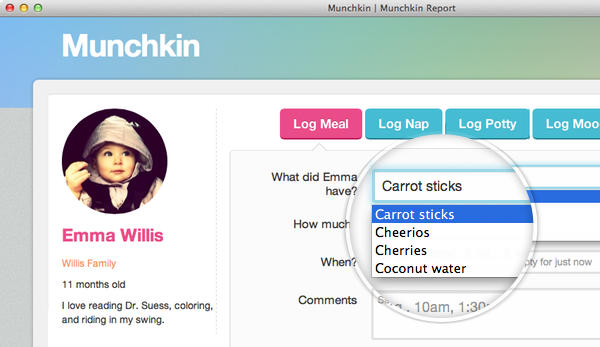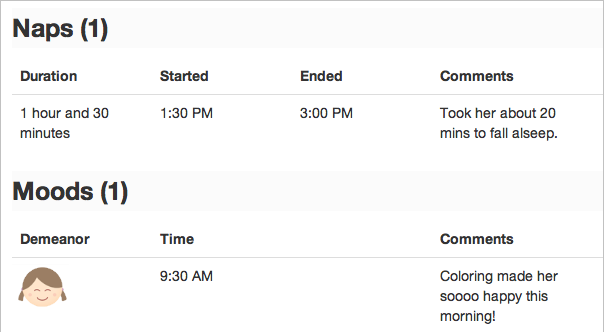 Pefectly Paperless
No more messy piles of paper. Parents, teachers, and directors have an online record of attendance, daily reports, milestones, and more. Welcome to Childcare 2.0 :-).
Information When You Want It
Busy moms and dads will love seeing photos of their munchkins throughout the day. Parents can receive daily activity reports in their email or login on their own time. Make enrollment a no-brainer!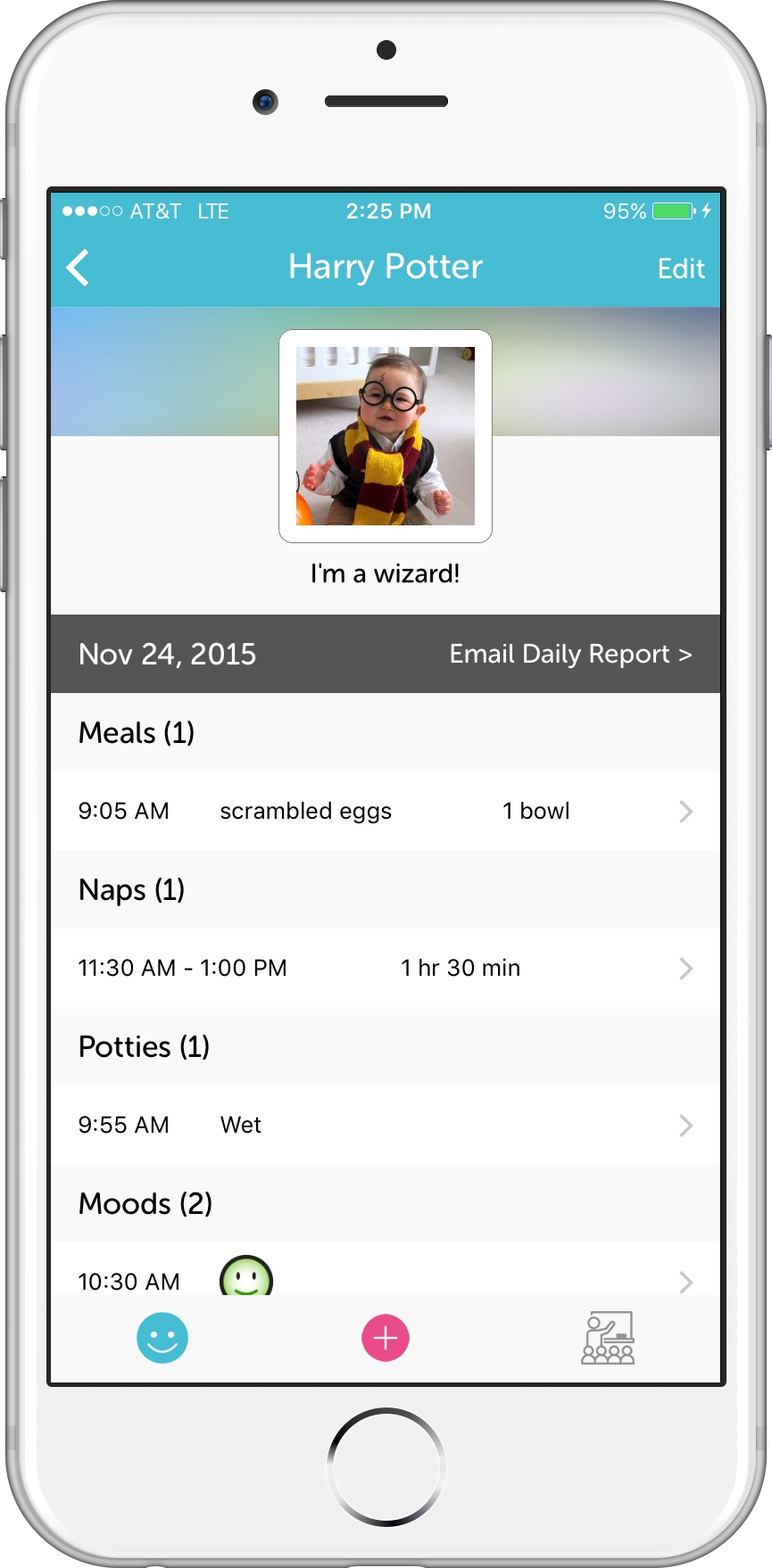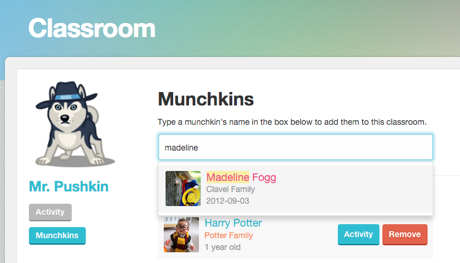 Mission Control
Directors can easily manage classroom sizes and move munchkins in and out of rooms in seconds. Everything you need to oversee a first-class childcare center is right at your fingertips.